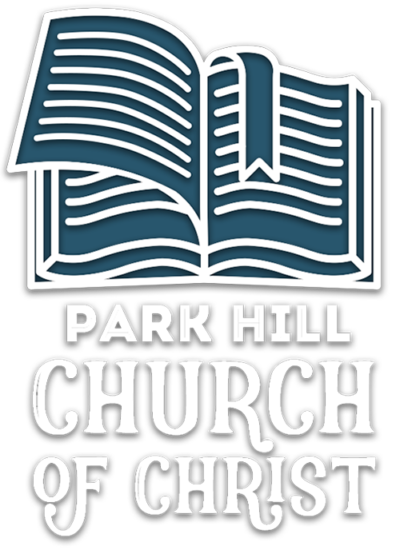 Live Streams are available Sunday Mornings at 10:15 am CST and Sunday Evenings at 5:00 pm CST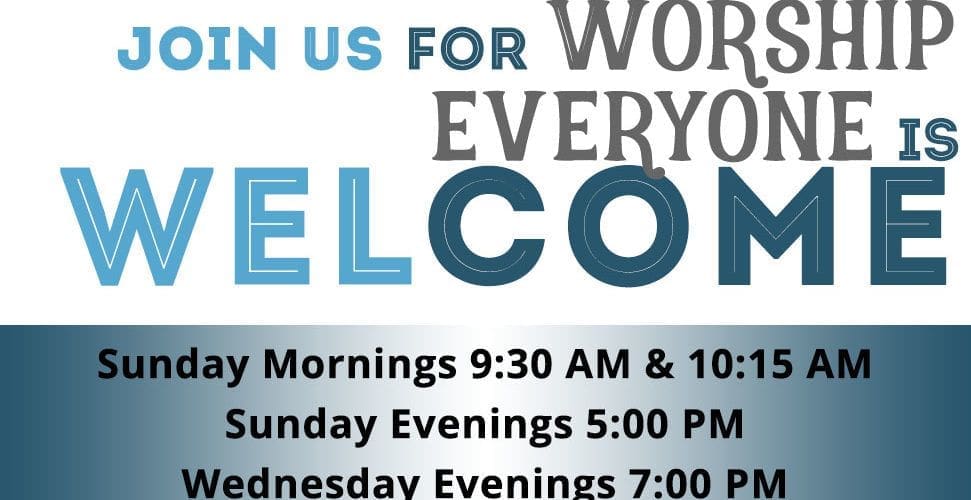 Park Hill church of Christ
Here at Park Hill, we are dedicated to continual growth in our understanding of the simple pattern for New Testament Christianity and maintaining the 1st-century church in 21st century Fort Smith. We hope you find our answers to the following questions useful to not only better understand who we are, but to also grow in your journey with the One who created you
Dedicated to growing in our understanding of the simple pattern for New Testament Christianity and maintaining the 1st-century church in 21st-century Fort Smith.
Chronological Bible Reading Plan
A chronological reading plan helps the Bible make sense! This special Bible reading system allows you to read the entire Bible in one year while only reading five times a week. Five readings a week gives room to catch up or take a needed day off, and makes daily Bible reading practical and do-able. Furthermore, reading the Bible in chronological order (even the Psalms have been placed chronologically when possible) aids understanding of the Bible story, and helps the reader to look forward to reading God's Word.