Adult Classes
The Sunday morning and Wednesday evening adult class is studying from the life of Jesus Christ chronologically. This study uses the words from each of the Gospels, and plenty of time is reserved for discussion and questions. Please join us.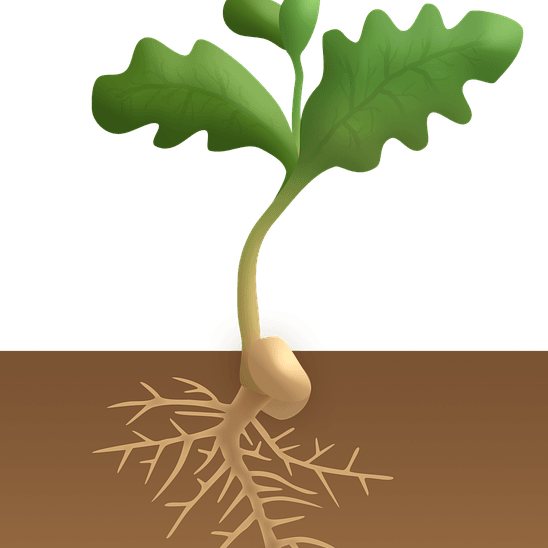 Teen / Young Adult Classes
We have a good group of teen-agers! Our teen age classes are taught by men, parents of teen-agers themselves, who have a good understanding of what it is like being a young adult in today's society.
These men are good bible students and are grounded in the scriptures. The young adult class study topics will help youths relate to living Godly in a modern society and prepare them for years of service to the Lord.
This class provides the basic instruction needed by grade school children. We have competent teachers with a wealth of knowledge to help each child gain the understanding and appreciation necessary for a good bible student.
Time is not wasted in these classes, but enough time is taken to address the needs of each child as they progress from the "foundation" knowledge of the primary principles of the bible to gain a better understanding of the scriptures.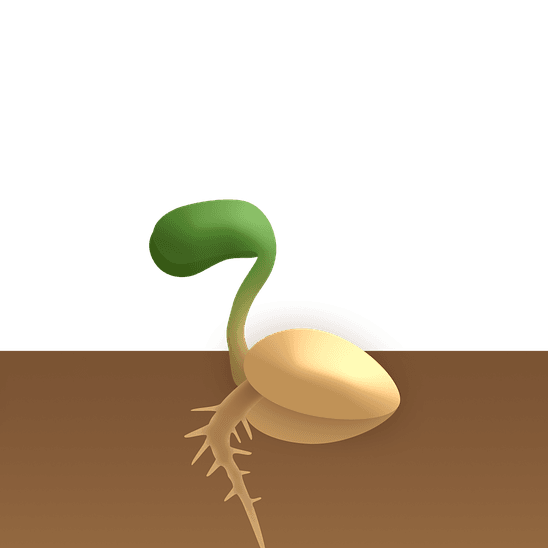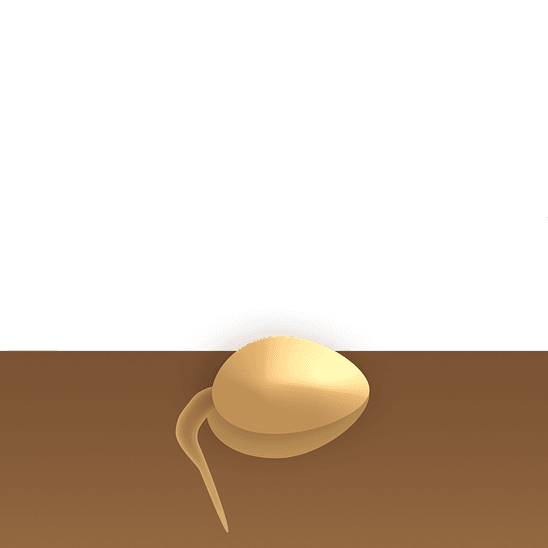 At Park Hill we believe you are never to young to learn! Even in our "toddler" class, we teach children the bible. The qualified teachers tell simple bible stories, and teach using visual aids and displays. Some time is spent with "hands on" activities that enhance the learning experience.