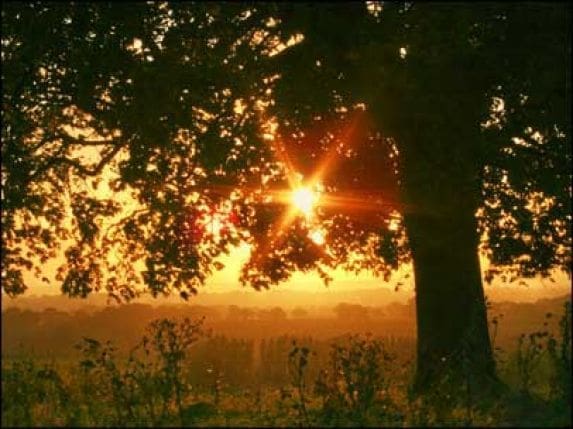 This is an exciting new time for us! With the website remodel we have undertaken we have the chance to bring many new people to Christ. This period of change could also be a period of regrowth or renewal in our service toward God. Many may come to this website with questions and I honestly hope that we use this chance to help them [and even ourselves!] come to a more complete understanding of God's word.
---
But we must be wise and tactful in our answer as well. As 2 Timothy 4: 2 says we are to correct, rebuke, and exhort with ALL longsuffering and teaching.
However, we must also remember Ecclesiastes 1: 9-11.
The world never really changes, SIN never changes, the bible never changes. With all of our new technology, discoveries, and even secular wisdom the very same things we are warned of in the bible are still running rampant today. However in a more accessible way. Television, while many of us are younger than its modern version, the television is still a rather "new" invention. In all of the technological discoveries and advancements that are made, it's easier than ever for someone with a message to be heard. Unfortunately we can't be sure what they're hearing biblically is accurate. Or more than just what people want to hear.
The internet, the very thing we are using right now can be both a blessing and a curse. It allows us to learn just about anything we could ever imagine, but it also opens the door for a myriad of poisons and dangers! We could be reading God's word one minute and then gambling online another, and we may think that no one will catch us, but God already did. Piracy is nothing more than glorified stealing [seeming justification or not, sin is sin, stealing is stealing. "Even if the company went under and the only one making money from sales are those inflating the price"] among other sins very easily found on the web.
I guess it's true then. The more things [seemingly] change, the more they stay the same. While the avenue we use to spread God's word has expanded to the internet in this way, our mission to spread the gospel [as Christ told the Apostles in Matthew 28:18] has never changed, our savior will never change [Hebrews 13:8] and how God expects to be worshipped by us also will not change.
So consider this a rallying call to all of our potential writers. Shall we take advantage of this oppertunity to lead others to a more complete understanding of God's word? Will we share in the spirit and enthusiasm that this new endeavor will bring? Are we going to begin well, but be unable to continue in our efforts [Luke 14: 28-30] because we don't have enough money [time] to complete our tower [this work in spreading God's word to people in a more national level]. Or do we, as the one talent man did and hide his talent [our oppertunity in this case] in the dirt while the others make the profit?
I sincerely hope that not only does this begin to expand, but exponentially with new articles added all the time! I hope that this also brings us as writers closer as a family, and as readers closer as friends striving to obey God's commandments to the best of our abilities. I close with Philippians 4: 8 "Finally, brethren, whatever things are true, whatever things are noble, whatever things are just, whatever things are pure, whatever things are lovely, whatever things are of good report, if there is any virtue and if there is anything praiseworthy—meditate on these things.